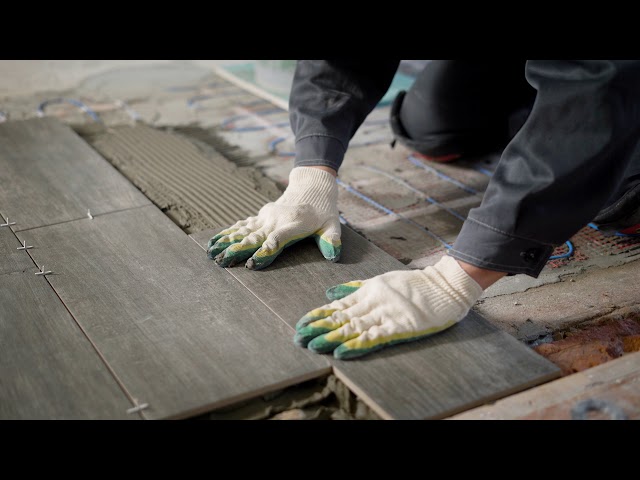 Installation
Floor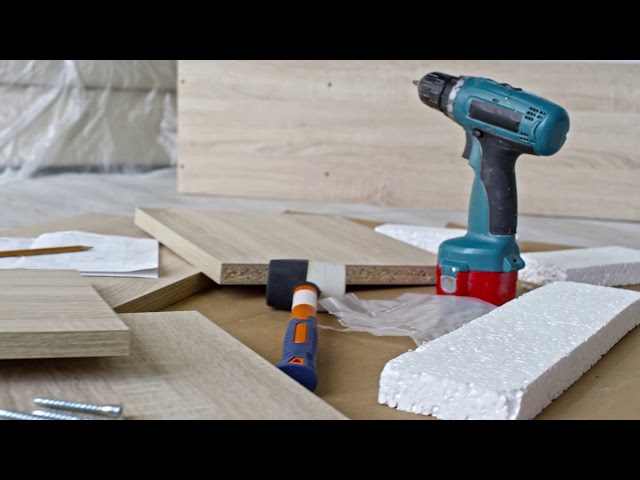 Remodeling
Home
Remodeling
Kitchen
Professional
Remodeling Contractors
With more than a decade of proven success in quality home remodeling services, Ortiz G. Remodeling is a family-owned & operated business serving the greater Austin, Texas. Our expert team has been dedicated to providing the best service and quality available in the area.
In 2010 we expanded our outstanding service lists, offering a variety of remodeling services that we had perfected over the course of the last 10 years.
Call for Quality Services
Projects Completed Successfully
Professional Workers in Company
Customer Benefit everyday
Our Customers are Satisfied
Painting Services
A fresh coat of paint can do wonders for uplifting the overall look of your home. Now, if you're looking for painting services to give your home or office interiors or exteriors the much-needed uplift, you can call upon us to avail the quality painting services of our qualified professionals. 
Flooring Services
Flooring solutions for your home must be both stylish and functional. To avail such benefits, finding the right company to install or repair your floors makes all the difference. The good news is that Ortiz G Remodeling is here for you. We extend our flooring services to patrons who are residing in Austin, Texas and another close-by location.
Roofing Services
We at Ortiz G Remodeling provide quality roofing services in Austin, TX, for both your residential and commercial spaces. As part of our roofing solutions, we undertake roof repair and installation works, so you are comforted within the cool confines of your home.
Consultation
We understand how busy life gets, and for that reason, we do our best to make your remodeling needs as easy as we can, for a consultation you can send us an email, give us a call and we would gladly get back to you as soon as we can.
Detailed Proposal
Once we have an idea of what you envision for your remodeling needs, our team comes up with a written detailed proposal explaining and making it easy for the customer to understand the work that will be done.
Project Installation
Our team at Ortiz Remodeling will get started and work efficiently on your remodeling/ home needs.
Final Inspection
Once your home project is complete and you are satisfied with our work, our team will make a final inspection to ensure everything looks great.
Are you remodeling your home and overwhelmed by all the choices you have to make? Selecting flooring may be one of the most difficult decisions because it is more permanent than other projects. There are different types of flooring to consider, with pros and cons...
You'd love to renovate your kitchen because your kitchen is such an important room in your home for you and your family. Did you know it might add a lot to your home's value when you come to sell too? Knowing you might get as much as 80% return on investment...